mod pizza reverse graffiti bathroom.
my daughter paddling out in scorpion bay, baja sur. now art at mod pizza huntington beach
mod pizza meeting of the mods swag. 1000 custom pairs of vans. 11th year.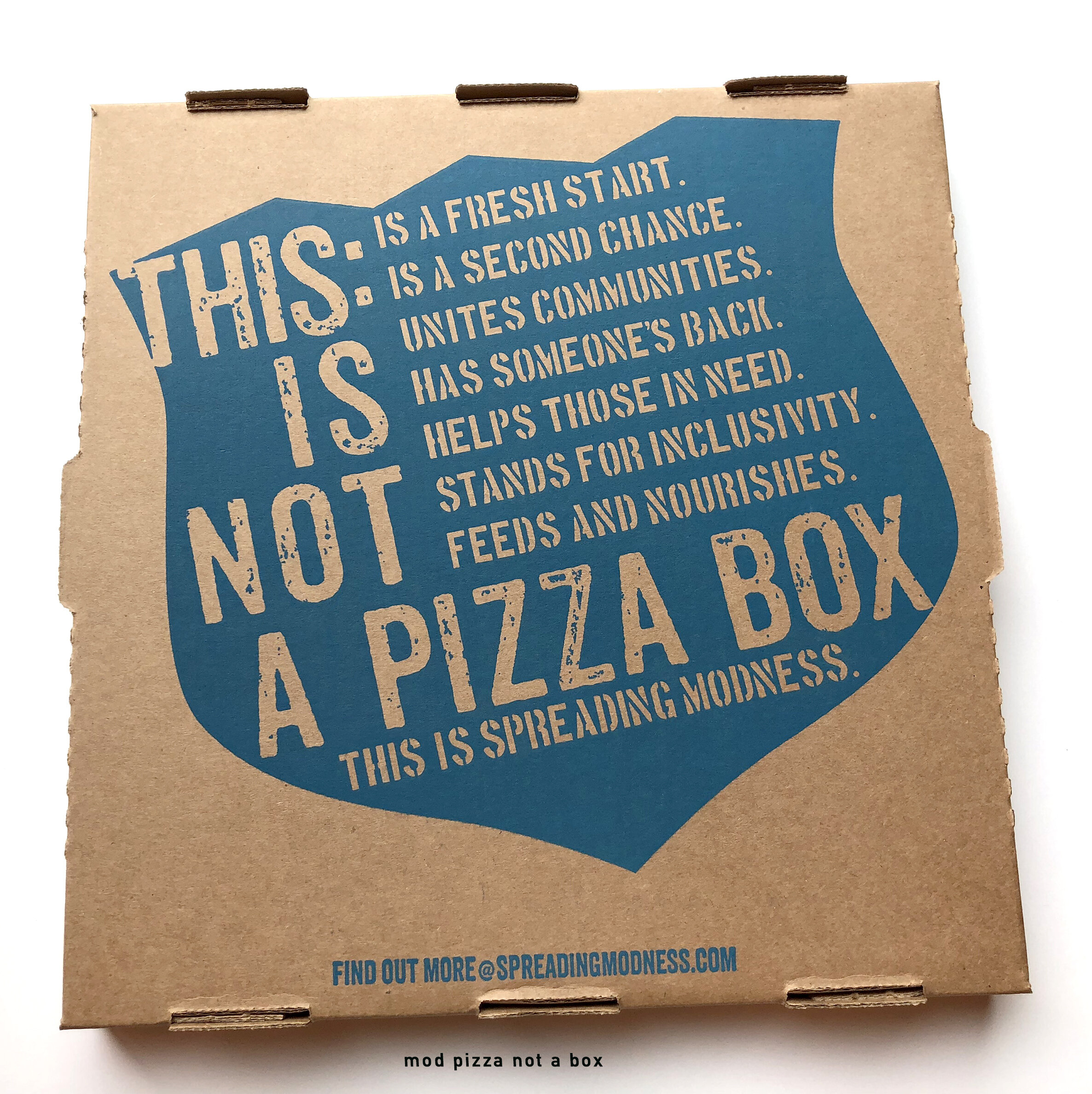 halftone dots made up of mod pizza shields

Anthony Kennedy Shriver digs the bike jersey I designed.